The different investment opportunities in Mauritius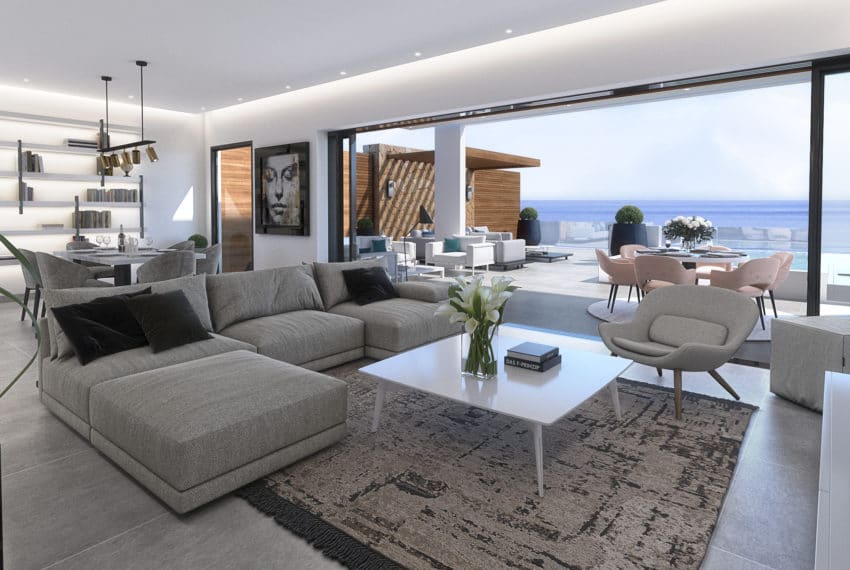 Located in the Indian Ocean, Mauritius is considered the new trendy place for rest and investment. Several activities have developed there in the meantime, but which one generates the most benefits for the state as well as for investors.
Request for a villa purchase in Mauritius
The rush of seniors and foreign investors has greatly increased demand for housing. Many have invested in construction, development and rehabilitation. The benefits are also manifold given the tax rules governing Mauritius. With taxes at very low rates, the real estate market is likely to prosper very quickly. But what are the various offers on this market and how much are they estimated?
The price of real estate according to demand
Everywhere else, the price of housing can indeed vary depending on the size, the space provided, the geographic position of the property or other parameters. People really have no more preferences for accommodation in the city center or on the outskirts. They are mainly looking for accommodation that suits the size of their families, their needs, namely close to a school, a bus stop or other, and their budget. With the arrival of several foreign retirees and international investors, the real estate sector continues to thrive.
The various players in the real estate sector in Mauritius
Following an analysis and mapping of the activities present in Mauritius, it reveals that only 30% of the market is held by Mauritians. The rest is owned by French and American investors who settled well before the rush. There is a very large offer and therefore tougher price competition. As owning a house is seen as proof of maturity and strength in Mauritius, locals resort to banks to apply for mortgage loans.
They prefer to make an acquisition than to pay monthly rent. The financial sector is also seeing the support of these various projects which are growing more and more. Mauritian society is changing and the number of projects and investments is constantly increasing. It is also advisable when choosing your apartment or house to take a higher than $ 500,000 because this allows a foreigner to automatically obtain a residence permit in Mauritius. Everyone gains an advantage. Real estate brokers will also be of great help in the various researches that you will have to carry out.